The challenges of raising a transgender or nonbinary kid could be considerable, and yet, your openness to read this is a good sign already, showing your genuine interest in getting it right.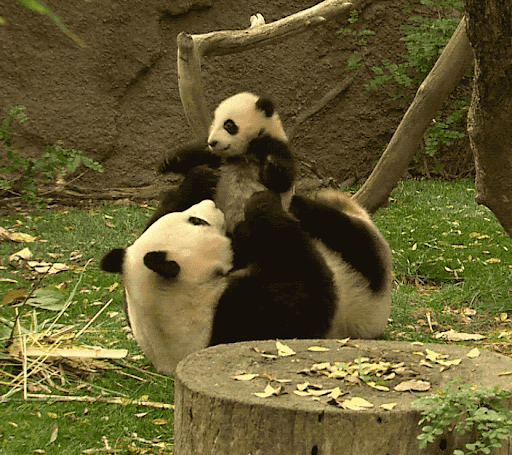 This would mean your main priority is to help your kid feel supported and that ultimately love prevails. If you're open to learning from the high-quality studies and not opinions that are flying around out there or even deeply held beliefs about gender, you're on the right track.
Even if you don't know anything about the situation yet, a loving reaction that expresses your intention to catch up with whatever's going on with your kid will set a positive tone that is very healthy for everyone.  
Your openness doesn't mean that you're agreeing with everything, but that you're trusting that what your kid is feeling is legitimate and deserves attention. In the therapy world, we call this validation and it's one of the most supportive things you can do.  At this point, you're not expected to know everything, just be affirming with your kid and the rest will unfold. 
Many years of expertise working with gender diversity and understanding the experiences that parents and caregivers navigate while supporting their trans kids, led us to create the TransFamily Alliance, a support network and resource hub to help you find the answers and tools you need to navigate this journey.
One of the first things you will learn is to take care of yourself or as Dr. Shawn says, "put your own mask on first;" if you're like most parents, this situation could cause you a lot stress, fear, denial, and grief. You need to find a way to manage those feelings and explore them in a safe environment so they don't negatively affect you or how you parent your kid. 
The value of an organized community that understands your experience and supports you is enormous. You don't have to go at it alone or figure it all out yourself. 
Don't hesitate and click here to start learning more about the resources we offer to help you on your own journey and become your kid's best ally along the way!

Recent posts