Discover Your Own Gender Journey & Build Better Connections with Your Gender Expansive Child
This workshop is designed to help you better understand your child's experience and find language to talk about gender expansiveness with others by exploring your own relationship to gender.
We will use interactive exercises to look closely at your own experienced the development of gender, identity, the language you use to describe yourself and others, how gender gets communicated in your family & culture, and the impact of not fitting into the binary construction of gender.
We will use a contextual lens to look at intersections of identity and unpack the experiences when we hold multiple levels of marginalization. Through this process you will come to better understand your own gender narratives, how that impacts your experience of your child's gender exploration, and how you parent.
WHO'S LEADING THIS?
I'm Dr. Shawn Giammattei the founder and CEO of the Gender Health Training Institute and the humble servant of the TransFamily Alliance.
I'm a clinical family psychologist, researcher, educator, and a gender specialist (certified by the World Association for Transgender Health) who has helped hundreds of parents like you raising transgender, non-binary, and gender-expansive youth on their own gender journeys. I'm very passionate about helping parents and families in general and I'm dedicated to helping you find the clarity and confidence you need to raise a happy, well-adjusted transgender, non-binary or gender expansive child.
I've been running live, in person, workshops for many years with parents and clinicians that are experiential that allow us to unpack, deconstruct, and discover our own gender journeys.
I have also done this virtually with hundreds of students, and all report it was so important to their understanding of gender, of their kids, and their clients.
So I've designed a new custom workshop that is live, interactive, and virtual where you will have the opportunity to experience this amazing process from the comfort of your home or office. We will be turning the lens on you rather than your kid.
That's right, this workshop is about you…
so you can understand your own journey, your own beliefs, and facilitate your own healing! This will not only help with your own gender health, but it's the most effective way to understand your kid's experience and uncover things you may have been unaware were influencing you.
This workshop offers you a very personal experience unpacking your own gender development along with other parents, who are also navigating their own gender journeys, and gain tremendous insight that will impact how you parent your kids.
Why Is This Helpful to You?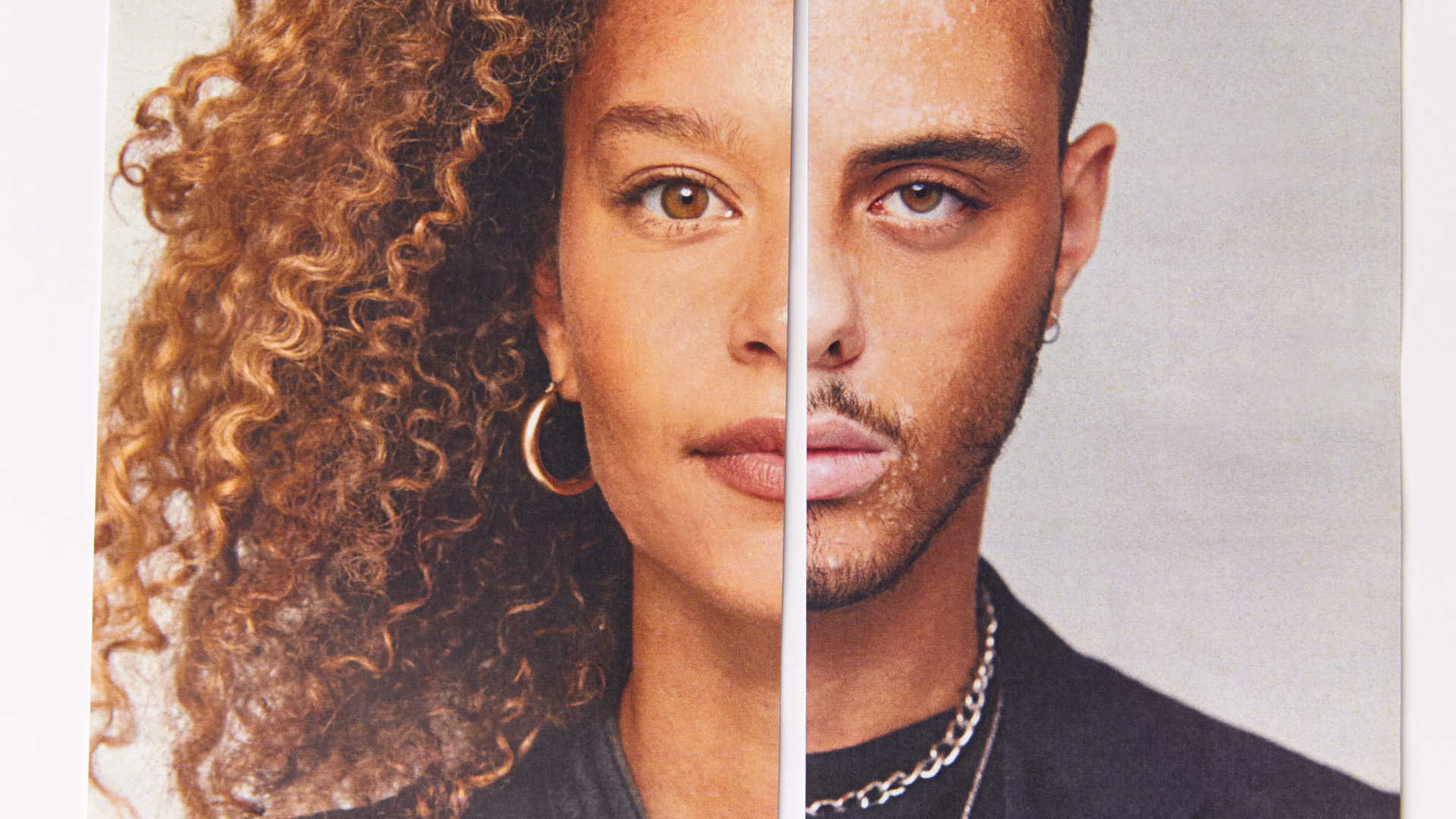 In a Nut Shell:
Understanding your own Gender Journey and the cultural influences that have shaped your beliefs will help you be a better parent to your gender expansive kid and help heal some of the emotional upheaval that you may have experienced as you've travelled the TransFamily Gender Journey.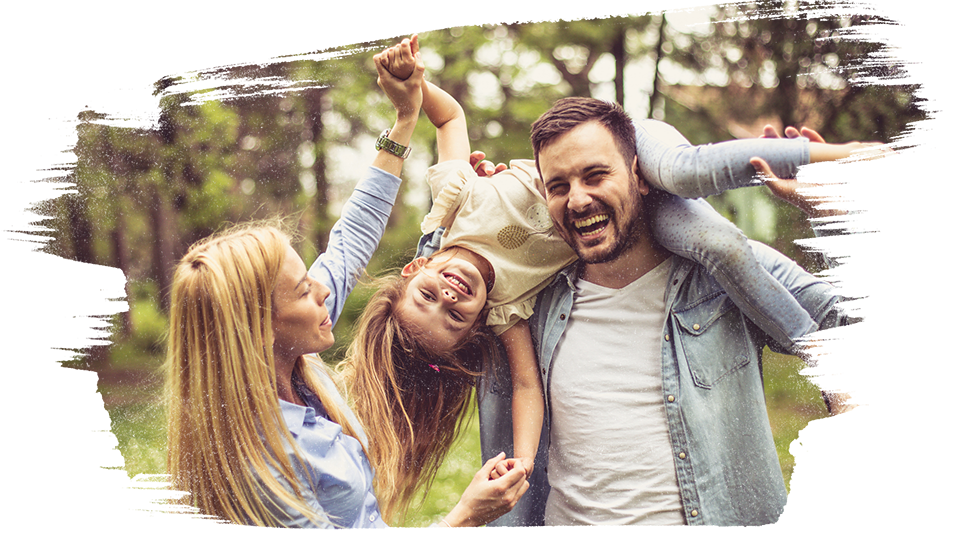 But why? What's really going on?
Gender is a central construct in our current human experience and if you're like the majority of parents raising a trans, non-binary, or gender expansive kid, your experience of gender "happened" naturally without questioning, whereas your kiddo seems to be going through a much bumpier process.
Well, if your inner sense of self as a gendered being matches the sex you were assigned at birth and your gender development happened to align with socially accepted norms you might not even be aware of your own gender journey (but you do have one, we all do!).
Gender expansive people are much more aware of this journey because of the incongruence they have experienced, whether physically or socially.
Now you may be wondering…
Why do I need to understand my gender journey since I'm ok with my gender?
Maybe ignorance is bliss, but if you're raising a gender expansive kiddo, ignoring this may negatively impact the way you parent them and your ongoing relationship with your child.
After you've become gender informed and gathered all the information you can around gender and what your child may need, it's time to spend a little time on your own experiences.
An important phase of Gender Healing which is Phase 3 on the TransFamily Gender Journey is understanding your own journey, including the cultural and social narratives that influence you.
This important healing for both you and your child. It's through this part of the journey that you understand why you have the feelings you do about your child's gender journey, and whatever your beliefs, find better ways to parent them in the process.
Some have even said it was fun, and all parents report that this work was absolutely necessary!