What is The TransFamily Alliance Community?
The TransFamily Alliance Premium Group is a membership community of parents that was co-created by parents of trans youth and Dr. Shawn V. Giammattei, a clinical family psychologist and gender specialist creating THE best place for parents with transgender/non-binary/gender-expansive children to get accurate resources and the support they need while raising healthy, well adjusted, and happy transgender & gender-expansive kids. The private group helps parents and caregivers, step by step, navigate the TransFamily Gender Journey… a journey all parents with trans or gender expansive offspring end up navigating.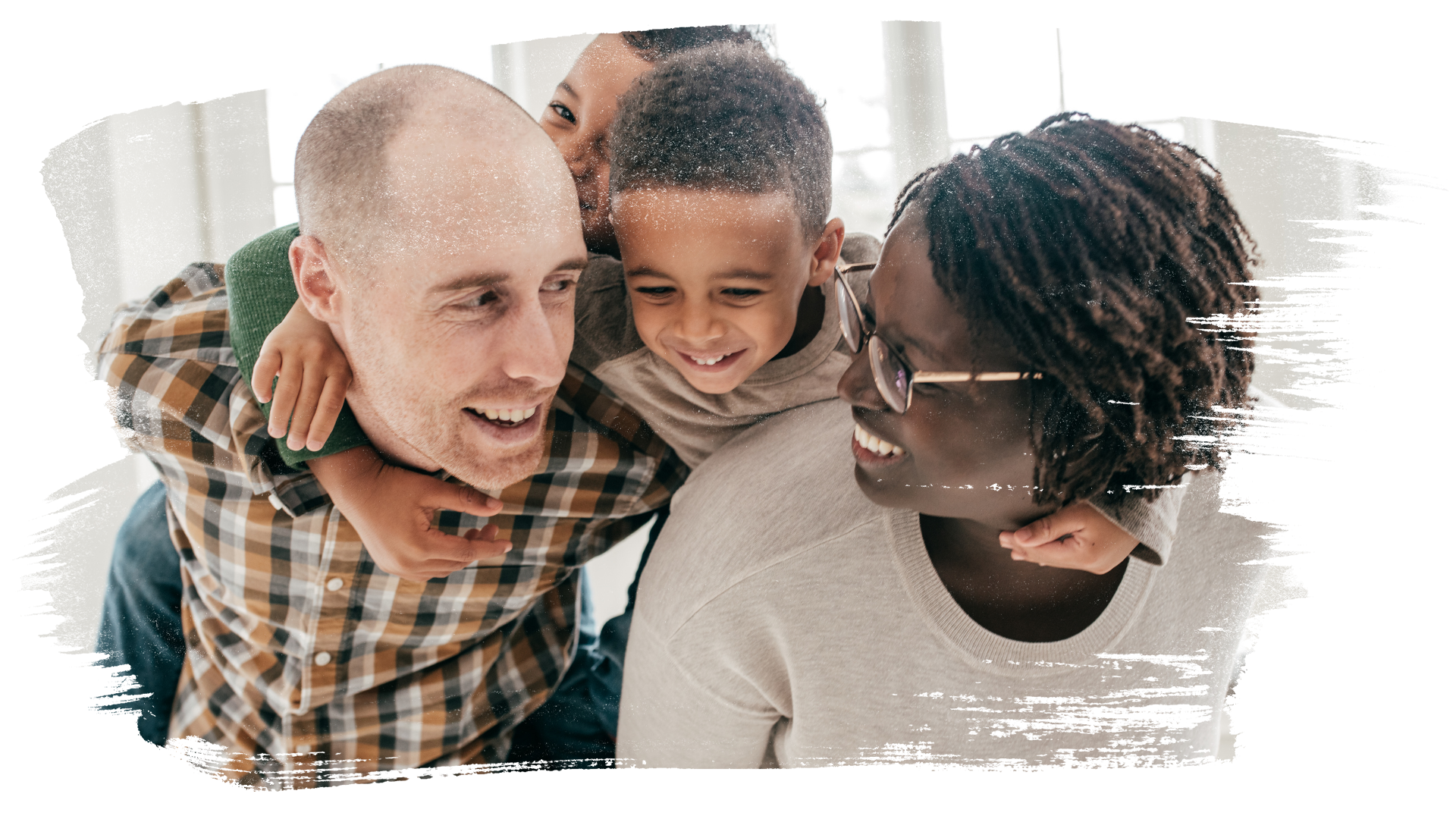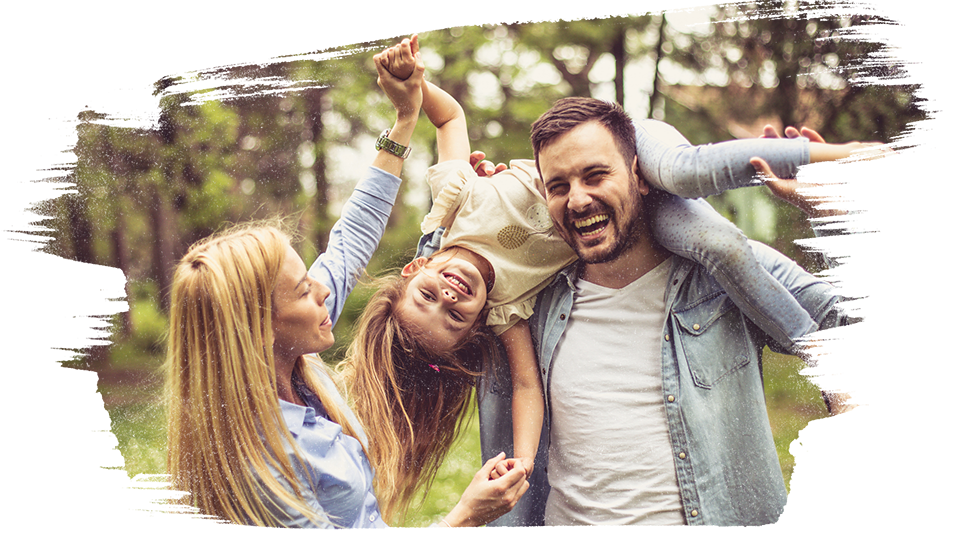 The TransFamily Alliance Network
The TransFamily Alliance Network is support community for parents like you, raising transgender, non-binary, or gender expansive kids. The Main Network is accessible to any caregiver of a trans, non-binary, or gender expansive child, adolescent, or adult who has purchased a workshop or is a Member of one of the TransFamily Alliance premium groups.
You are not alone in all of this no matter where you are on your journey
TRANSFAMILY GENDER JOURNEY
Find Out Where You Are On Your Journey
And Understand The Path Ahead
The gender journey for a parent follows a path that usually starts with a lot of fear and confusion. As you work your way through this first phase, which may involve some denial and bargaining, you find yourself squarely faced with the reality that your child is dealing with significant gender stuff and needs your help to navigate it. If in this process you realize your child is trans, non-binary, or gender expansive, you quickly set out on a quest to find accurate information about what to do to help your child and to figure out if this is even something you need to deal with…
FREE DOWNLOAD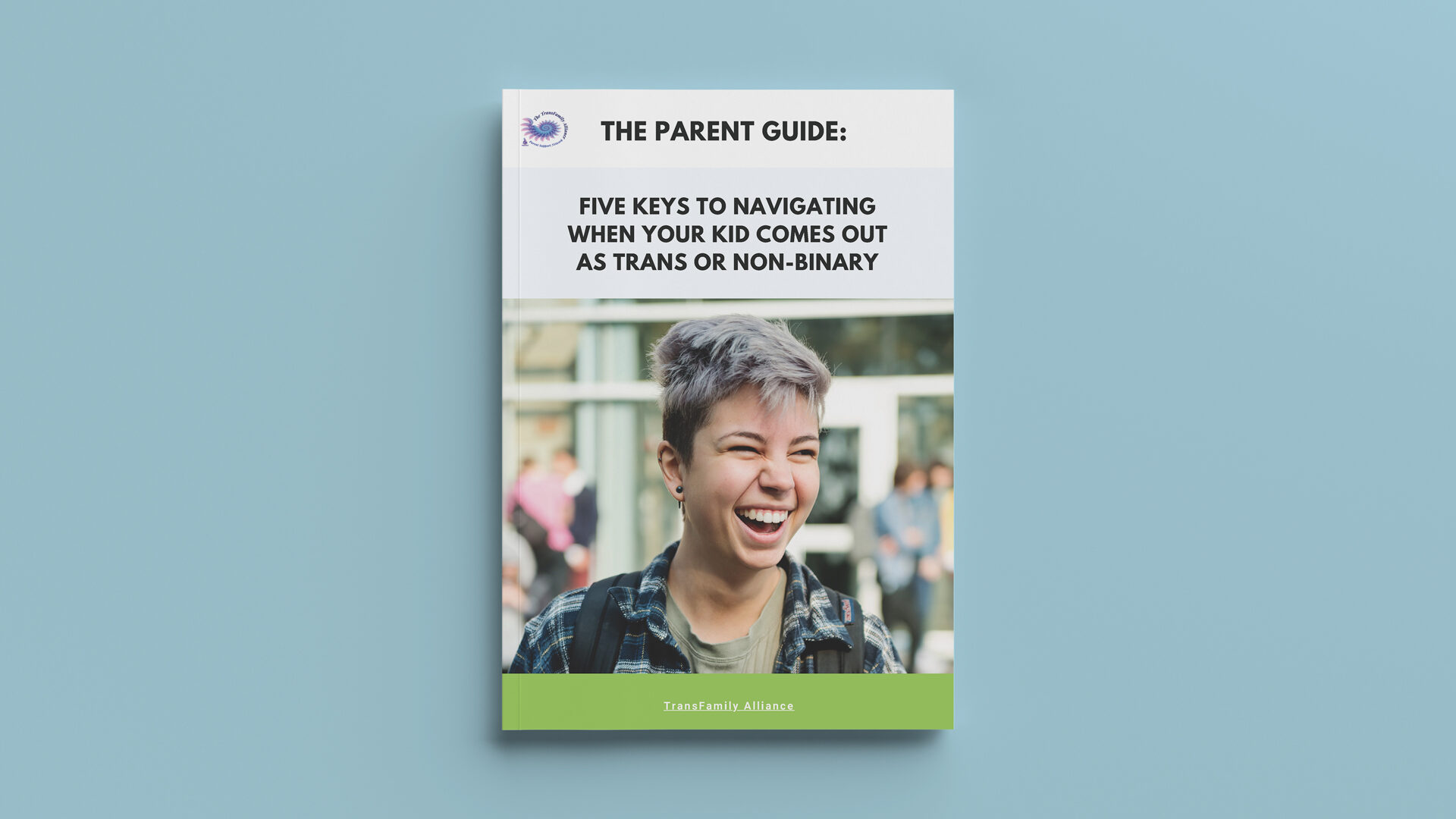 THE PARENT GUIDE
Five Keys to Navigating When Your Kid Comes Out as Trans or Non-Binary
When your child comes out to you as trans, non-binary, or in some way identifying as different than their assigned sex at birth, or you've noticed signs that gender could be an issue for them, you may find yourself feeling confused, not sure if this is the right path for them, and understandably concerned about their wellbeing.
FREE DOWNLOAD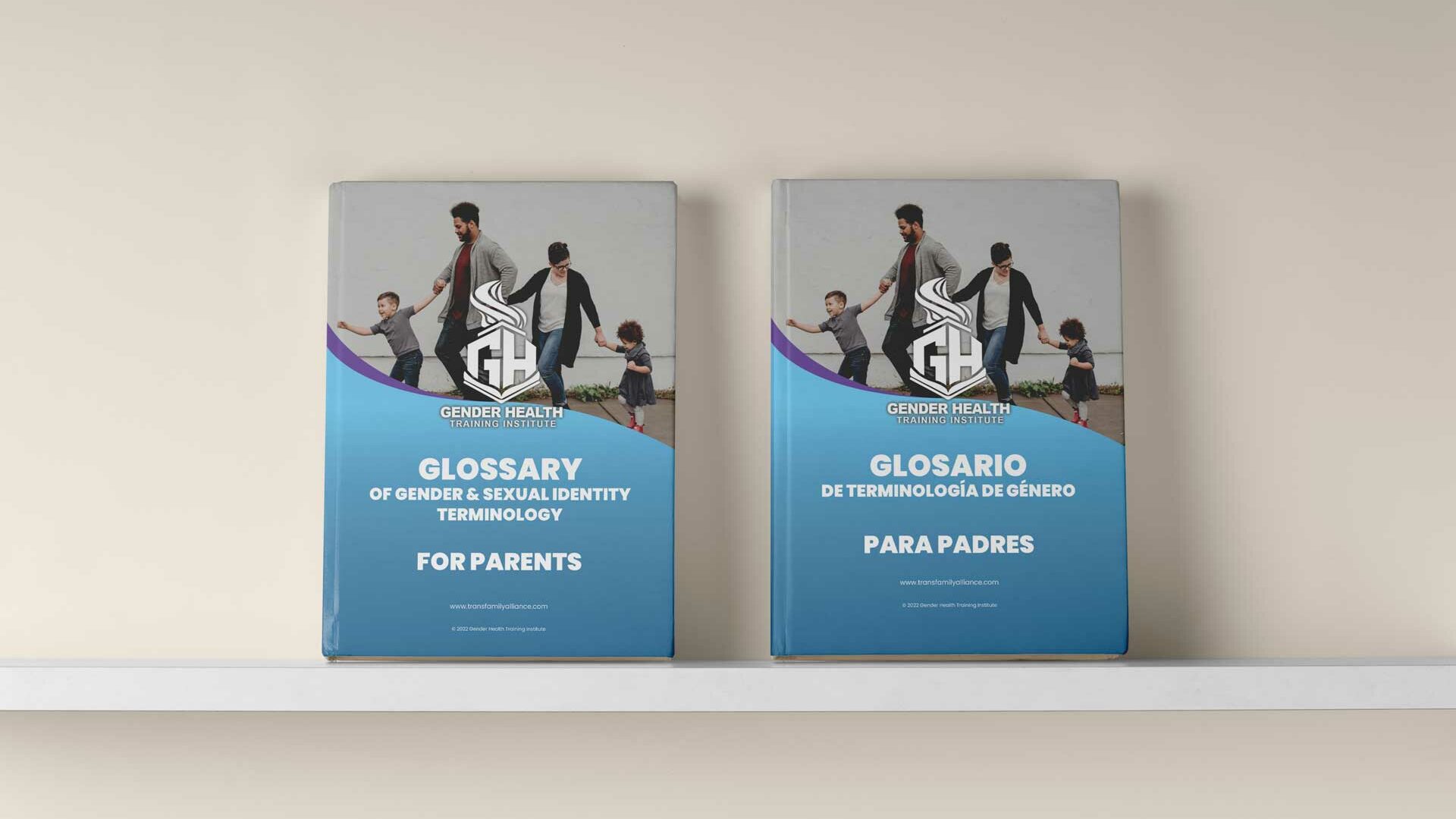 GLOSSARY OF GENDER TERMINOLOGY
Definitions and examples of gender related terms that parents should know.
The power of language to shape our perceptions of other people is immeasurable and cannot be understated. Awareness of the language of a community, especially with respect to gender and sexual identity, can have a significant impact on uncovering the many misperceptions and myths associated with these concepts.
Explore Articles
There have been many difficult situations for the LGBTQIA+ community in different times and places that we know very well, [...]
All parents are welcome here! We are better together!
TransFamily Alliance supports parents from all backgrounds and holds as part of its mission a full commitment to be supportive and accountable to issues of diversity. We welcome all parents regardless of age, race, gender, nationality, sexual orientation, physical ability, thinking style, religion, and physical location to our community and believe that our personal backgrounds bring richness to our community.
We support BIPOC parents and the Black Lives Matter movement. If any of us suffer, we all suffer.
All Black Lives Matter!