FREE EVENT / October 20th at 1pm PT/ 4pm ET
Parenting with Self-Compassion: A Resilience Toolkit for Parents of Transgender People
Come join Anna as she shares the skills she used while parenting her own son on his gender journey. As parents of transgender children, our focus is often centered on supporting our kids through their unique journeys, while also juggling the demands of daily life. While supporting your child's transgender journey is so important, it's equally essential look after your own emotional wellbeing.
In this presentation, we'll explore the role of self-compassion and emotional resilience for parents of transgender offspring. You'll gain a practical toolkit of techniques you can use to navigate the various emotions, anxieties, and worries that come with this unique parenting experience and help you be the kind of parent, and human, you aspire to be.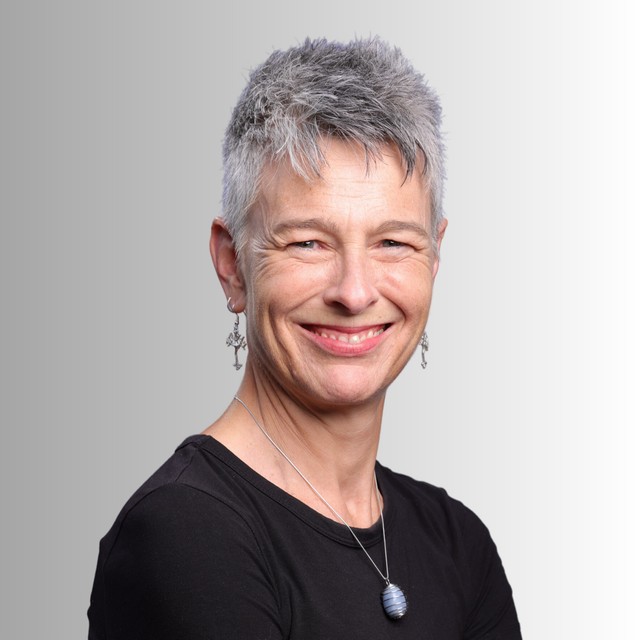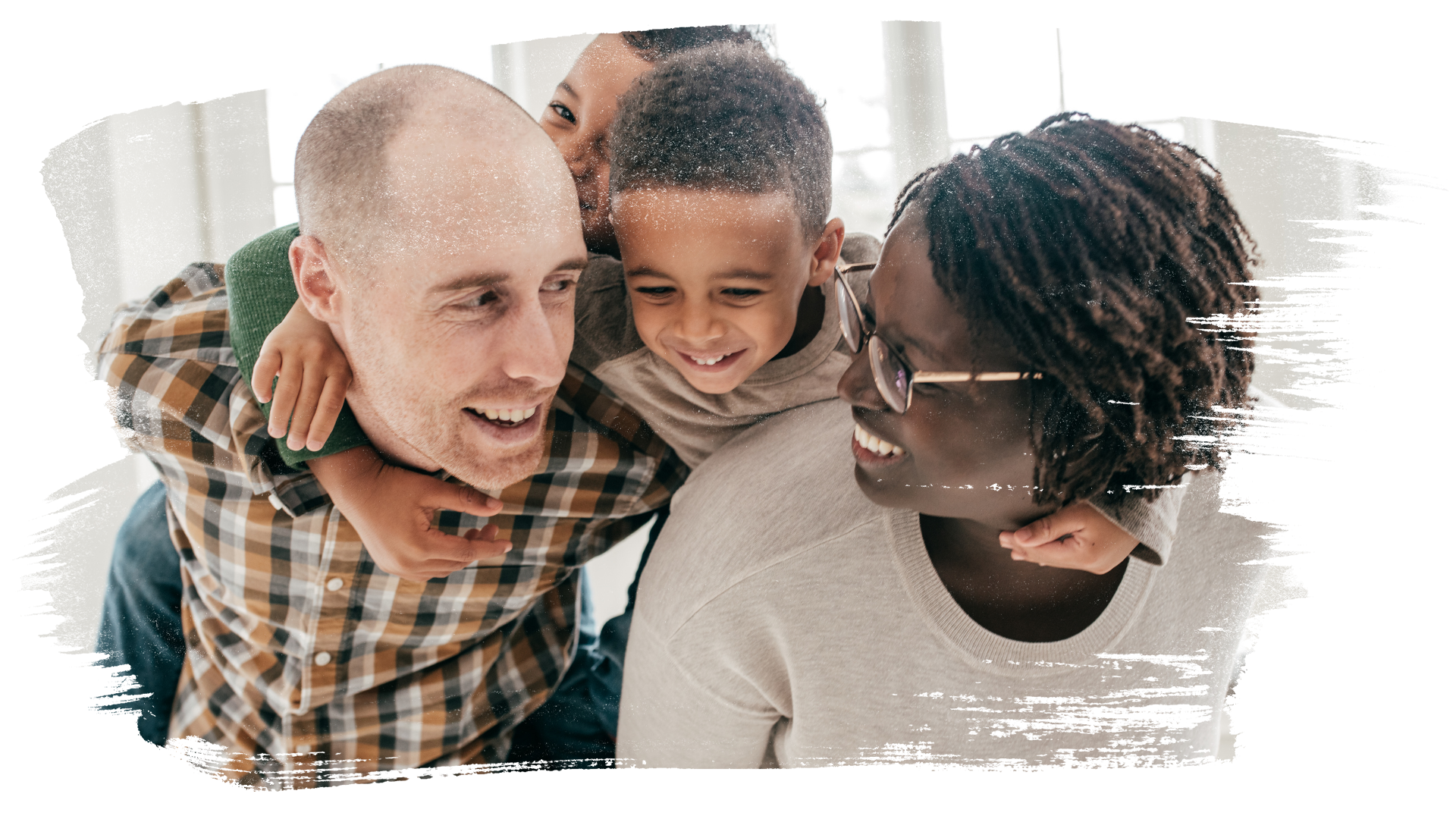 What is The TransFamily Alliance?
The TransFamily Alliance is an Education & Resource Hub and membership community of parents that was co-created by parents of trans youth and Dr. Shawn V. Giammattei, a clinical family psychologist and gender specialist creating THE best place for parents with transgender/non-binary/gender-expansive children to get accurate resources and the support they need while raising healthy, well adjusted, and happy transgender & gender-expansive kids. The private group helps parents and caregivers, step by step, navigate the TransFamily Gender Journey… a journey all parents with trans or gender expansive offspring end up navigating.
Your Educational Hub
The TransFamily Alliance Network is a community for parents like you, raising transgender, non-binary, or gender expansive kids.
Hundreds of hours of recorded material with all of your questions answered.

Gender Journey explained step-by-step.

A 24/7, private, nonjudgmental, community made up ONLY of parents/caregivers of trans or gender non-binary youth (and some gender affirming support staff).

Live virtual support meetings – geared towards your needs.

Workshops and Live Q&A sessions dedicated to helping you on your own Journey.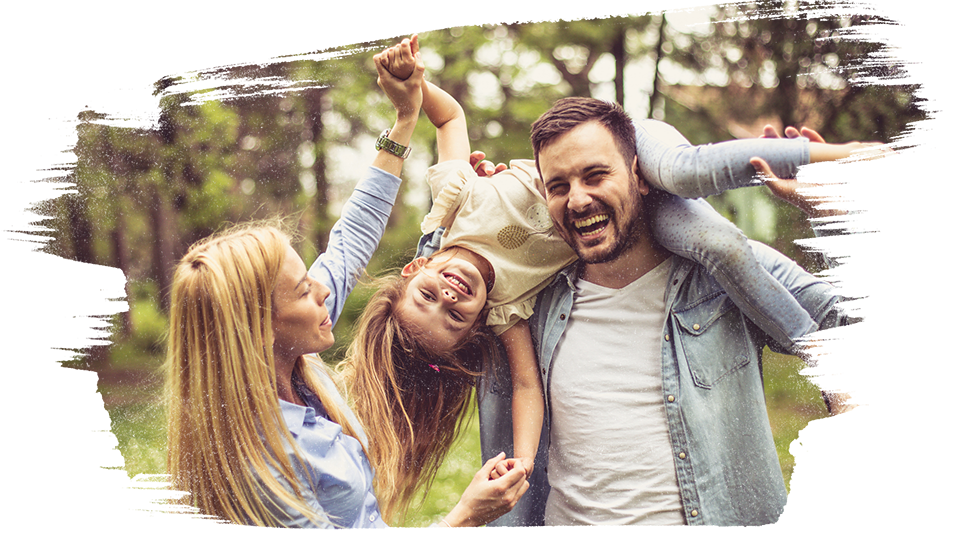 You are not alone in all of this no matter where you are on your journey
TransFamily Gender Journey
A Path For Parents From Confusion, Fear, And Doubt To Clarity And Confidence

The gender journey for a parent follows a path that usually starts with a lot of fear and confusion. As you work your way through this first phase, which may involve some denial and bargaining, you find yourself squarely faced with the reality that your child is dealing with significant gender stuff and needs your help to navigate it. If in this process you realize your child is trans, non-binary, or gender expansive, you quickly set out on a quest to find accurate information about what to do to help your child and to figure out if this is even something you need to deal with… (learn more)
Explore Resources: Your Guides to Understanding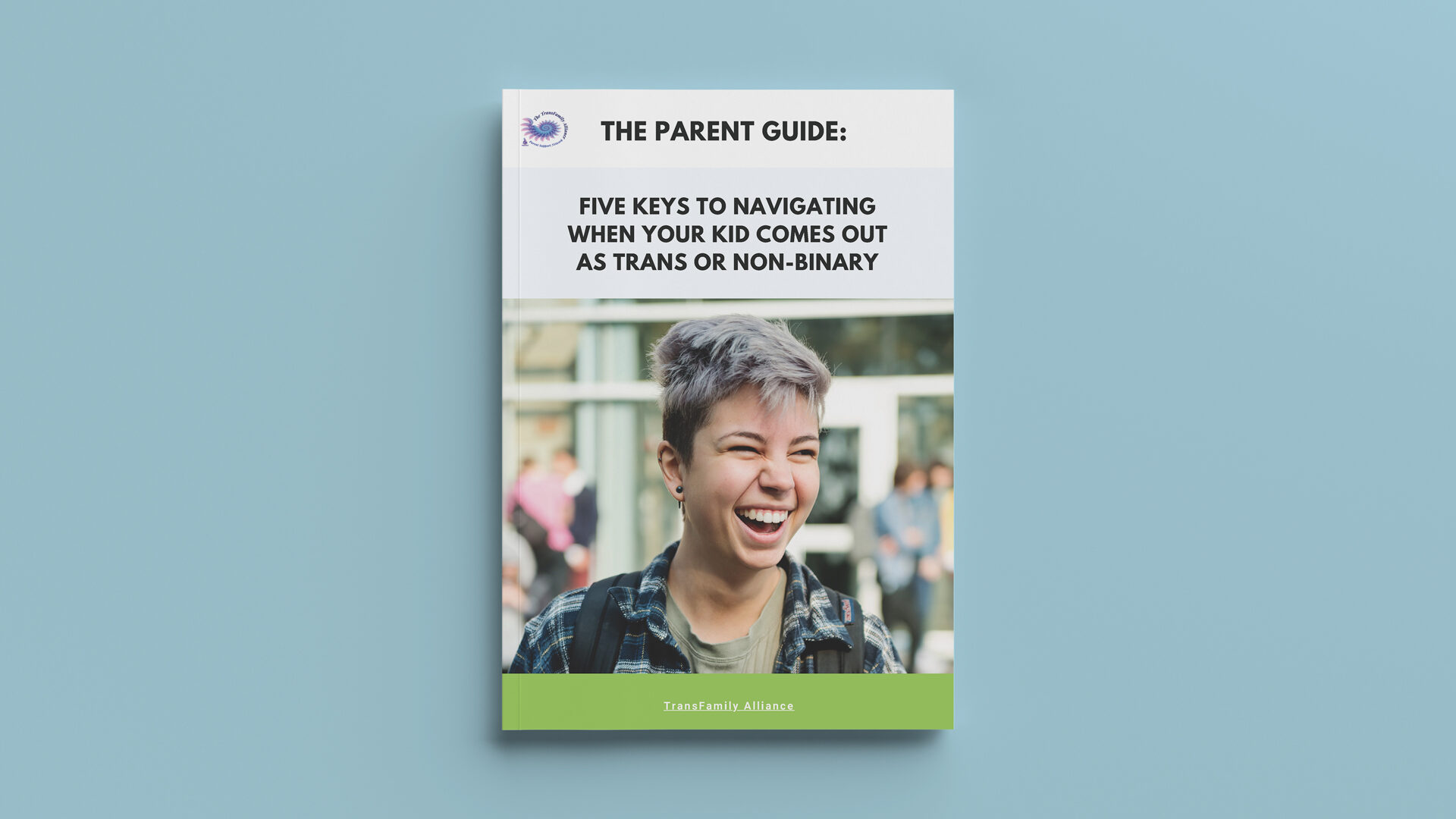 The Parent Guide
Five Keys to Navigating When Your Kid Comes Out as Trans or Non-Binary
When your child comes out to you as trans, non-binary, or in some way identifying as different than their assigned sex at birth, or you've noticed signs that gender could be an issue for them, you may find yourself feeling confused, not sure if this is the right path for them, and understandably concerned about their wellbeing.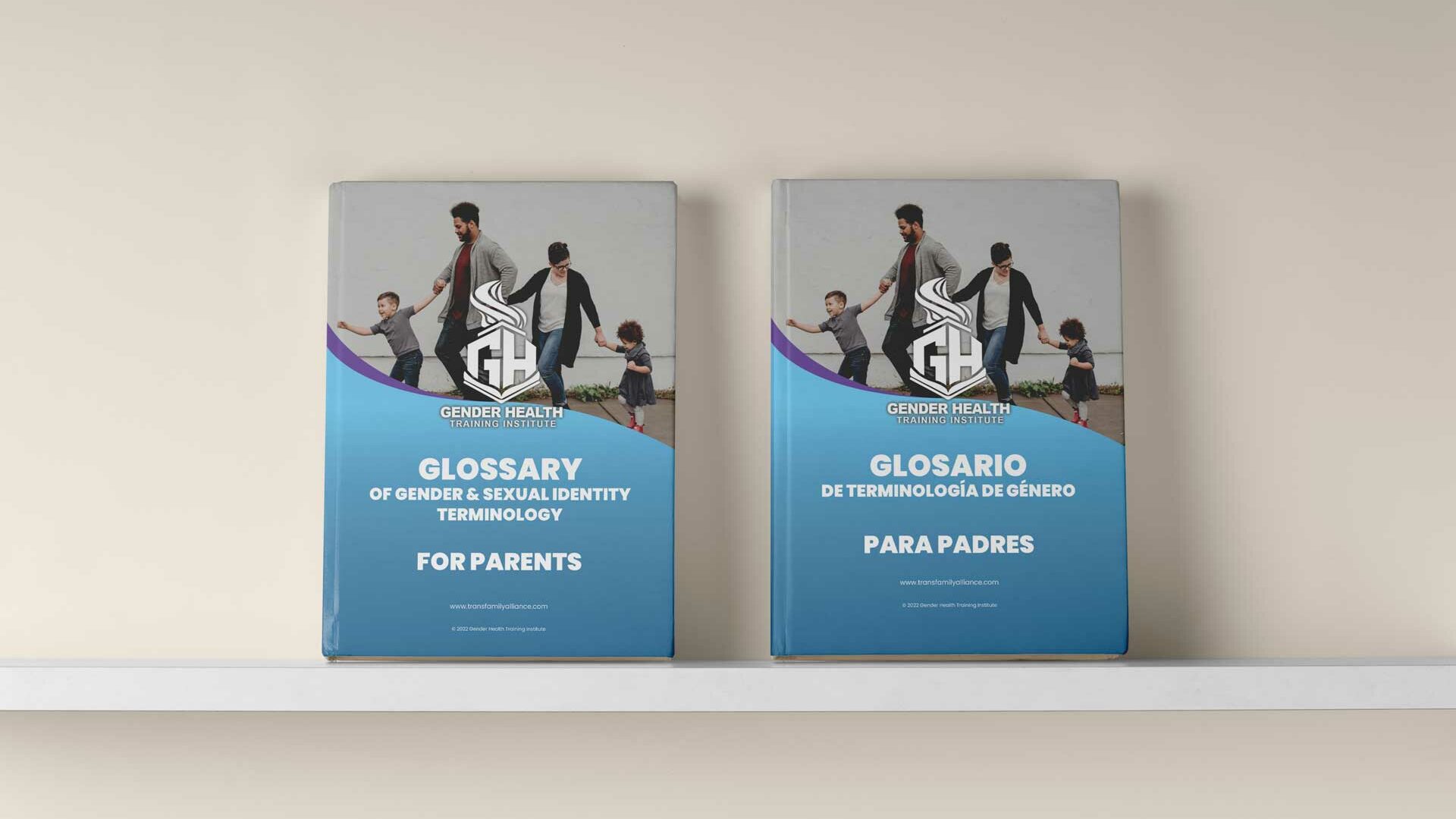 Glossary of Terminology
Definitions and examples of gender related terms that parents should know
The power of language to shape our perceptions of other people is immeasurable and cannot be understated. Awareness of the language of a community, especially with respect to gender and sexual identity, can have a significant impact on uncovering the many misperceptions and myths associated with these concepts.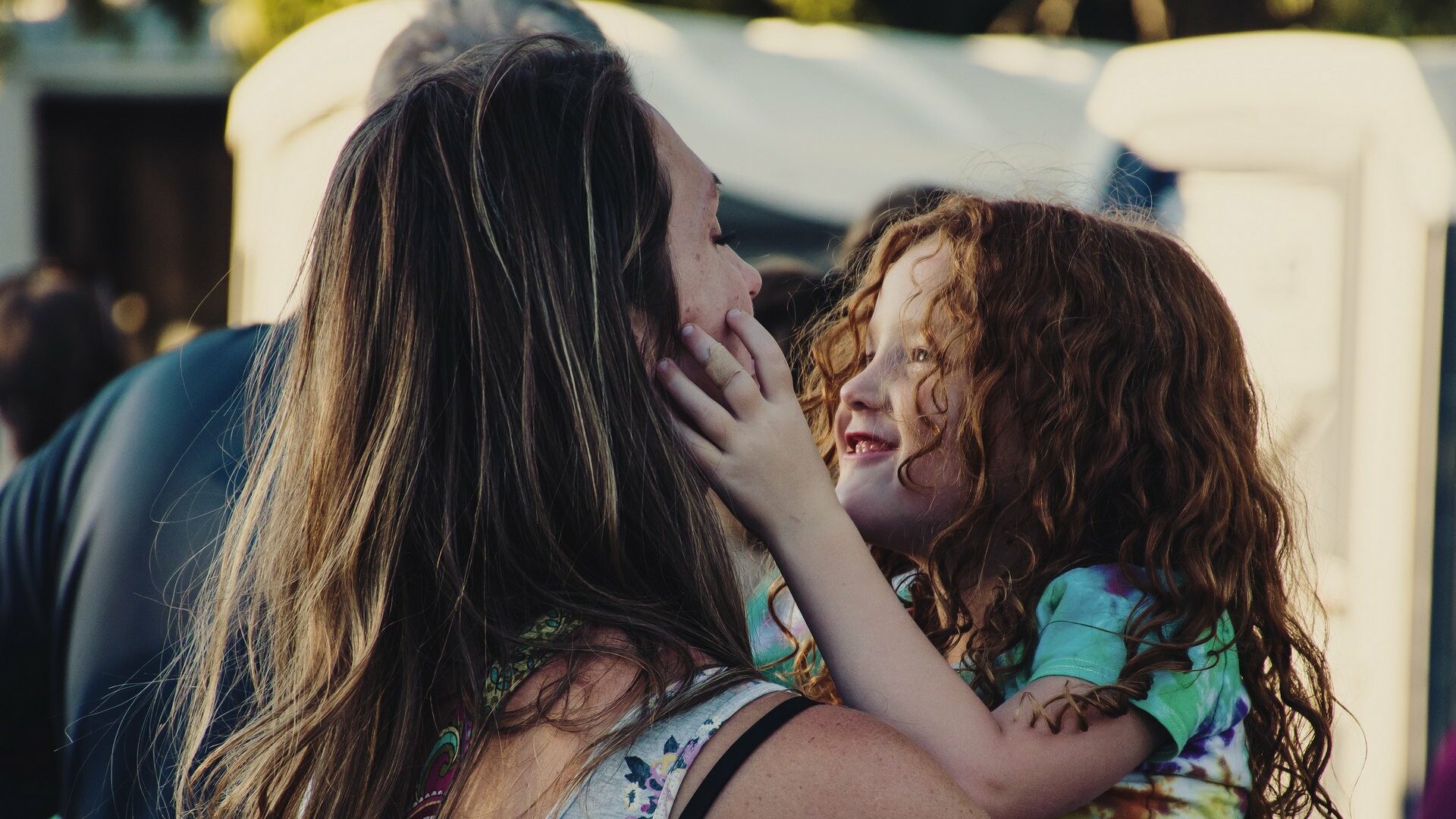 Gender Journey
Find Out Where You Are On Your Journey And Understand The Path Ahead
Here, you can find accurate information about what to do to help your child and to figure out if this is even something you need to deal with. Our understanding of the TransFamily Gender Journey is based on over 20 years' experience collaborating with caregivers raising transgender, nonbinary, and gender expansive kids.
Explore Articles
Amelia It's amazing how most things are only in your mind; yesterday I had a talk with Kate about not [...]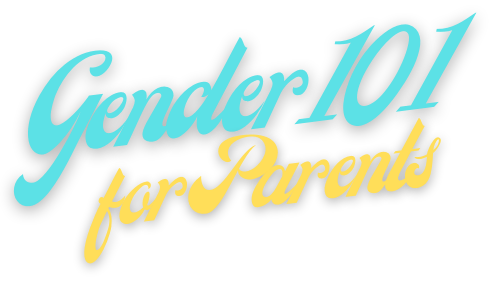 Gender 101 Course for Parents
Take your first step toward clarity and confidence raising a transgender, non-binary or gender-expansive kid
The Construct of Gender

Gender, Sex, & Sexuality – The Impact of Socialization & Culture

Gender & Sexuality Terms

Transitions Explained

Gender Dysphoria & Gender Noise

Approaches or Models of "Treatment"
All parents are welcome here! We are better together!
TransFamily Alliance supports parents from all backgrounds and holds as part of its mission a full commitment to be supportive and accountable to issues of diversity. We welcome all parents regardless of age, race, gender, nationality, sexual orientation, physical ability, thinking style, religion, and physical location to our community and believe that our personal backgrounds bring richness to our community.
We support BIPOC parents and the Black Lives Matter movement. If any of us suffer, we all suffer.
All Black Lives Matter!