If you're asking yourself that question, you probably just found out that gender is an issue for your kid; in other words, you didn't see it coming and honestly, it all looks very sudden to you. 
As clinicians, parents ask us the same question often and we can understand that the situation might appear to be a little suspicious on the surface, but we can tell you that this deserves much deeper consideration.
Studies show that on average a person deals with the knowledge of their gender without telling anyone or acting on it for up to 14 years before taking steps! If your kid is young, well, certainly it wasn't 14 years but they have, no doubt, dealt with it for some time without anyone noticing or before they told anyone about it.
If a person is struggling it is common for them to make a big effort to hide it by displaying either hyper-masculine or hyper-feminine expressions in an attempt not to be caught. 
In any case, this is something you need to address by learning more about what it could be, and how to show up in the most supportive way for your kid. 
We would love to help you on your journey of making sense of all of this for your kid and your family.  This is the whole reason we created the TransFamily Alliance, a support network and resource hub to assist parents raising or supporting a gender-expansive kid. We invite you to click here and learn more about the resources that we offer you.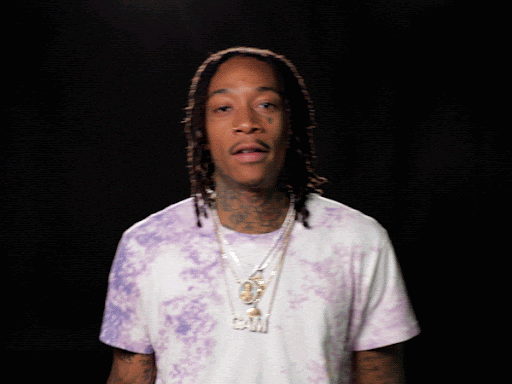 Here's the good news: based on the research to date on gender diverse youth, there's no evidence to support the idea that kids are struggling with gender as a result of social contagion! Everything you are hearing about this out there is pure opinion – even if it's coming from gender specialists. Your gender identity is not something you catch from other people. On the other hand, it is quite a powerful experience to hear someone tell your story and mirror your experience. It can feel like an epiphany moment, yet as we unpack it we find there is a long history before that moment.  It is a very rare person who would listen to a gender diverse person's story and suddenly think they are trans if they weren't already grappling with their gender.  Regardless of where your kid lands in all of this, your most powerful approach is to be supportive and explore with them.  Mostly they want to be better understood. Click here and start learning why!

Recent posts